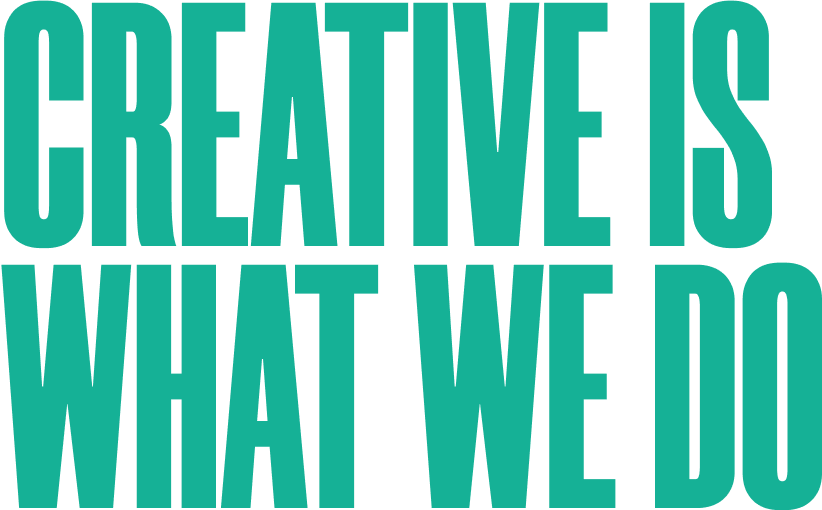 The ideas and solutions we come up with to help our partners stand out and grow.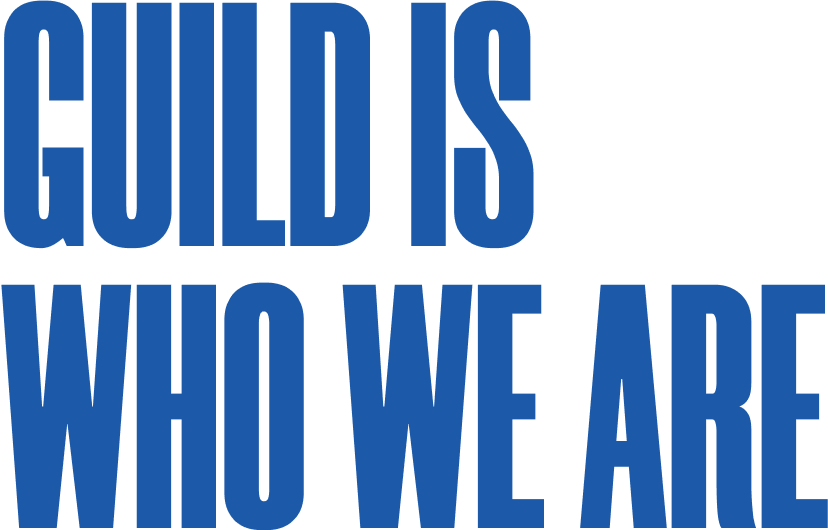 A collective of strategic thinkers, creative storytellers, visual artists and digital natives with a shared passion for our craft—and yours.
We help you
see yourself
differently
When you work with us, we become an extension of your team. You become part of our Guild.
our partners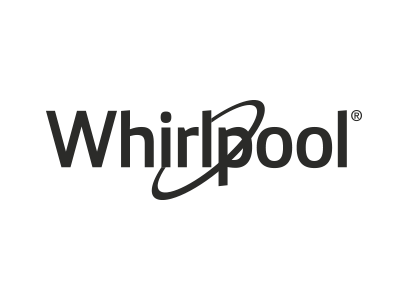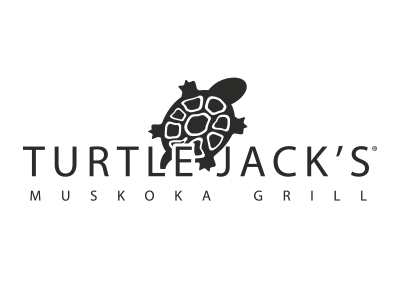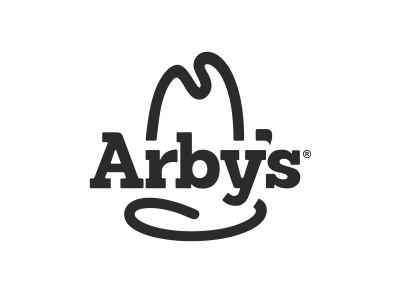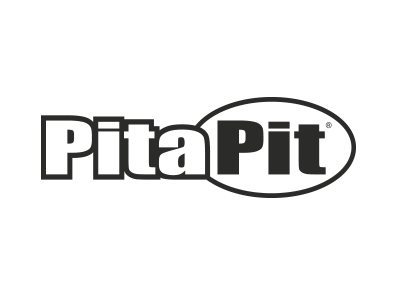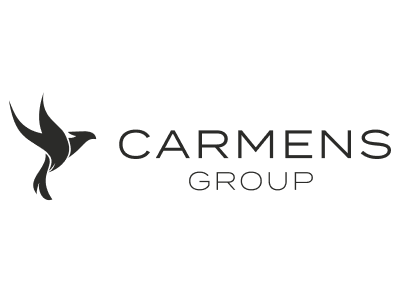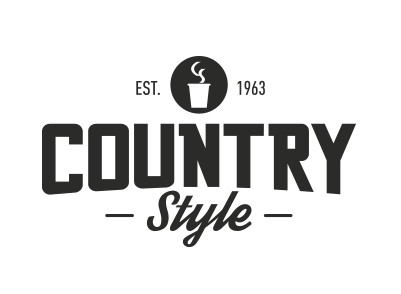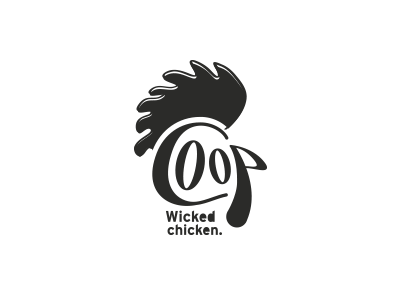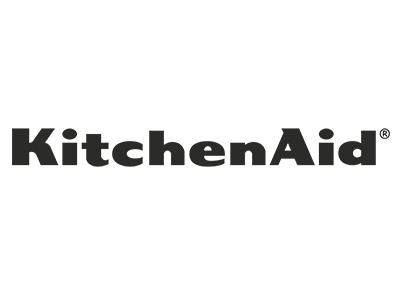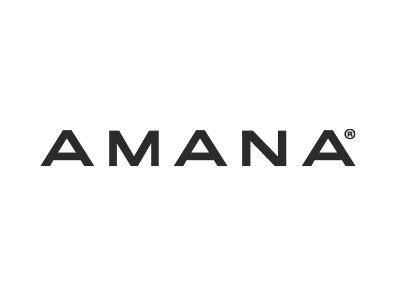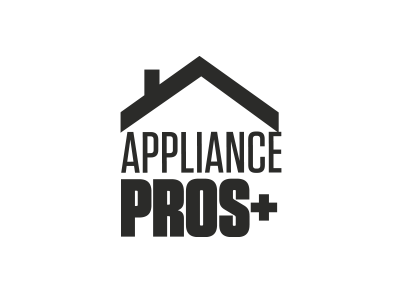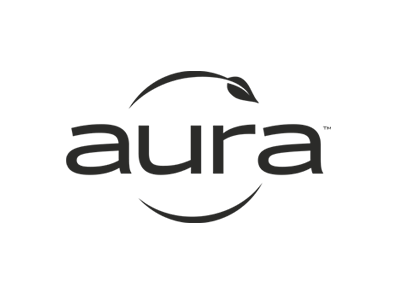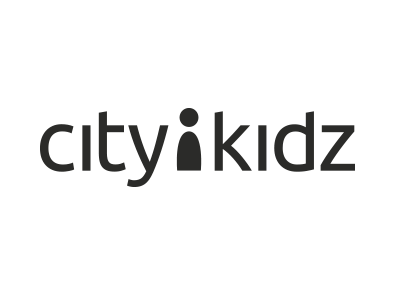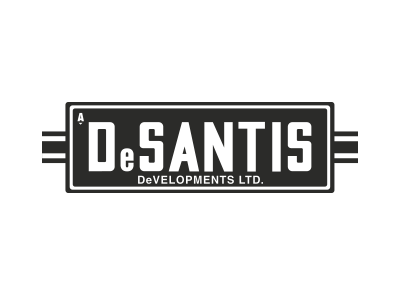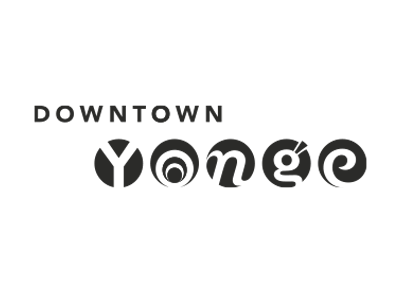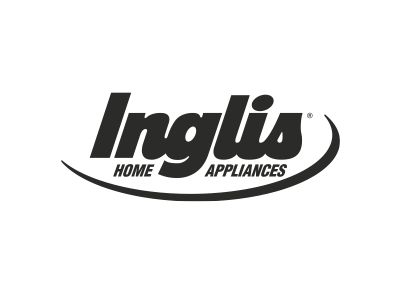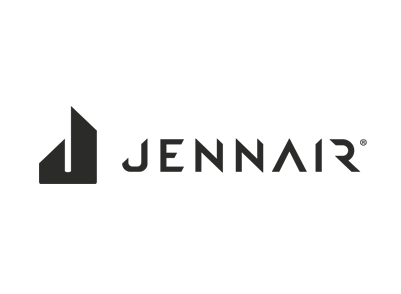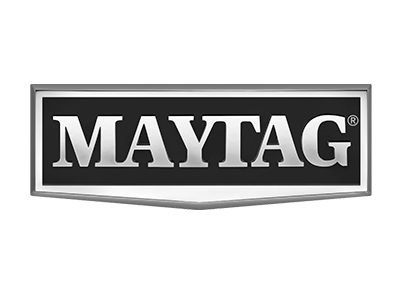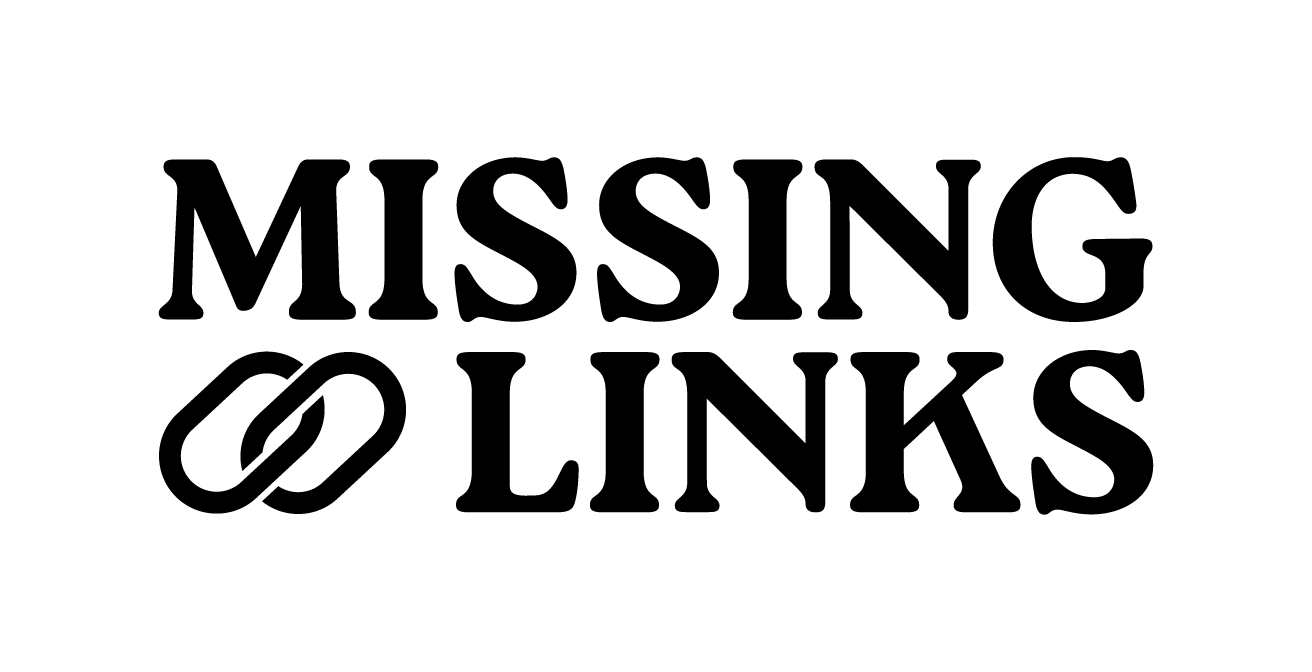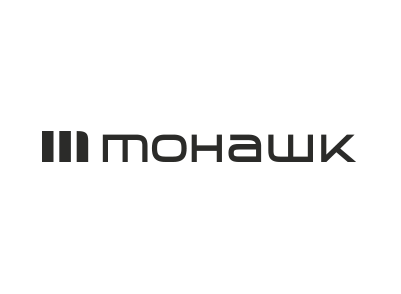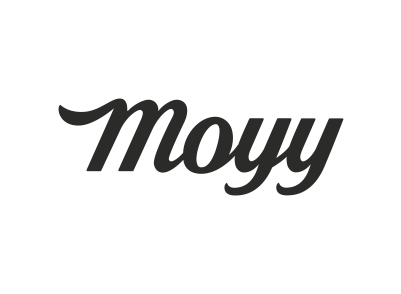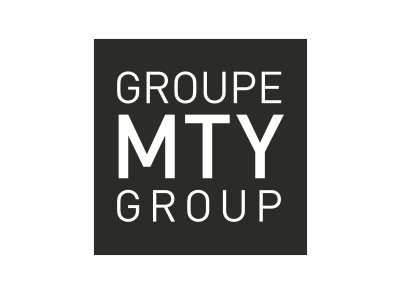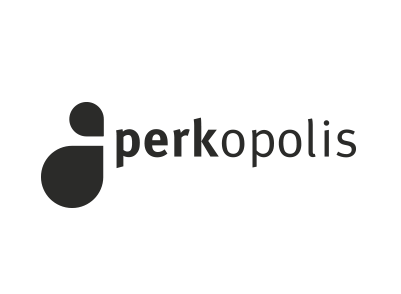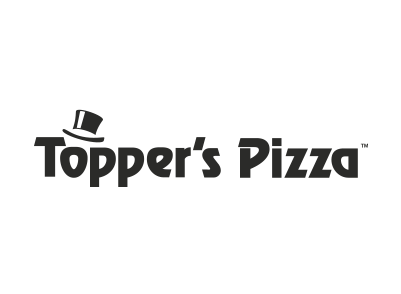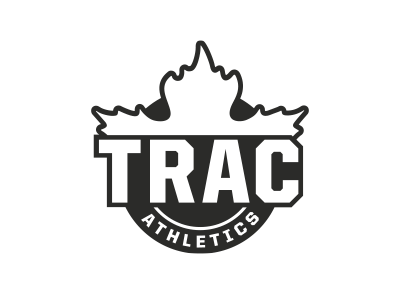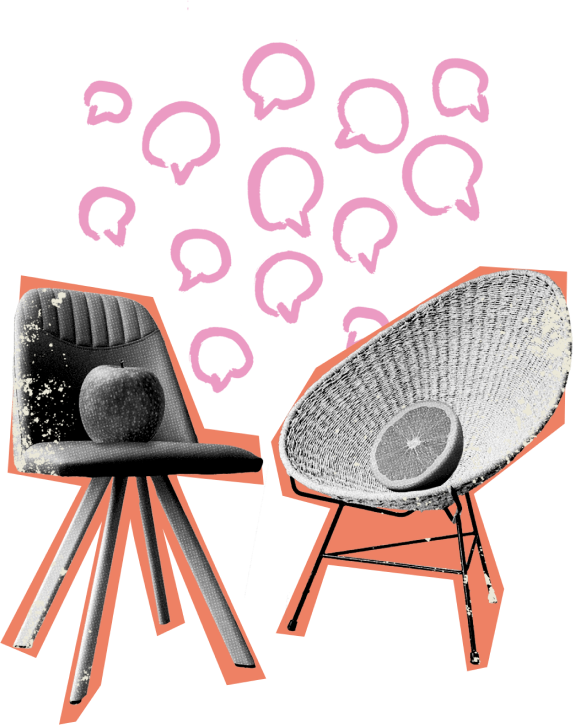 What makes us
Who we
are
01
We see ourselves as a Guild—our people and our partners.
We're big on fit—with everyone we work with. Our partners come to us for impactful ideas and stay with us (for years!) because they want to work with people who care as much about their business as they do. We get to know you, and our people become your people.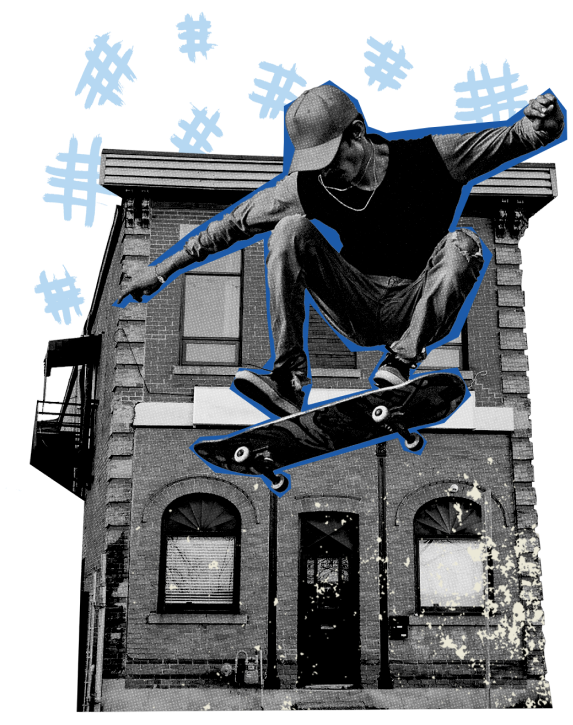 What makes us
Who we
are
02
We're not passive passengers—we're active advocates.
We're not held back by the bureaucracy of a big agency. We believe in creating a culture that fosters autonomy and ownership, empowering our people with the freedom to be creative, innovative and nimble. We don't wait for you to come to us, we bring ideas forward.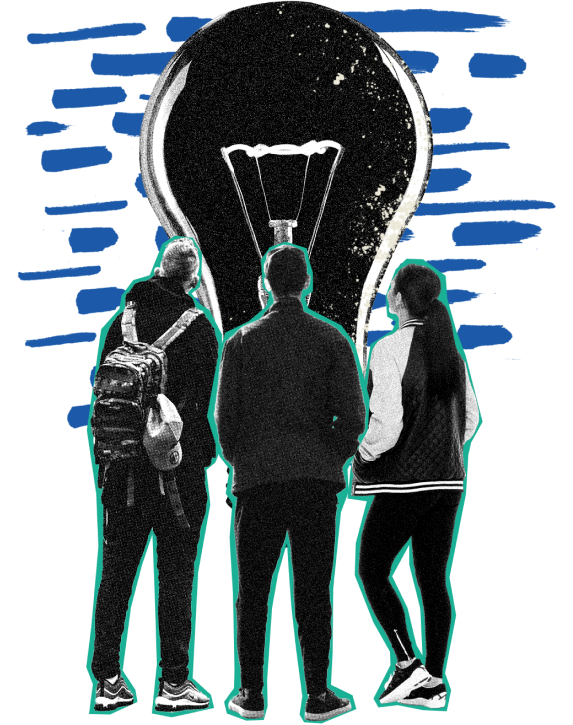 What makes us
Who we
are
03
We've got small city roots—and big city thinking. 
We embody the spirit of Hamilton. A city known for its grit, work ethic and vision, and people who aren't afraid to think big, roll up their sleeves and get things done—their own way. It's how we've been doing it for 15+ years. It's why our partners choose us—and stick with us.
our brainchild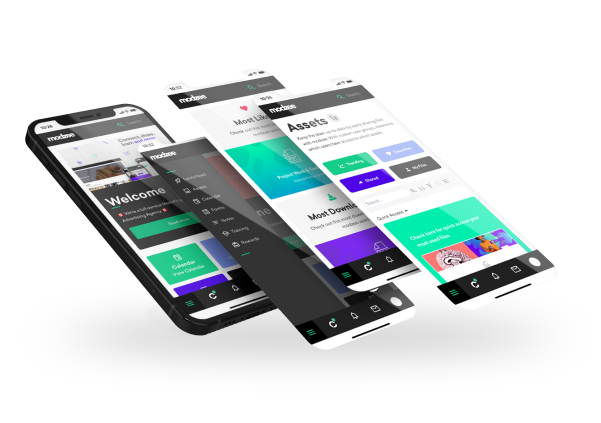 Some ideas
are too
big
not to share
One client's challenge can become a workplace solution for everyone. We came up with an idea for an all purpose employee management software called modzee. Now it's an independent startup we use, work with and connect our partners with.