A source of truth. Inventing an engaging platform for B2B communication.
We've worked with Whirlpool for 10+ years to help them create and build a proprietary B2B communications platform that connects corporate HO with trade and retail partners, providing bespoke tools to support their sales efforts. Working with Whirlpool leadership, our team developed the strategy and the custom software that consolidates brand guidelines, product information, selling resources, training and marketing materials into a hub we call Whirlpool Central. The platform is used by thousands of employees and partners across Canada, and we continue to enhance and grow it on an ongoing basis.
Services
Design + Content Production
Web + Digital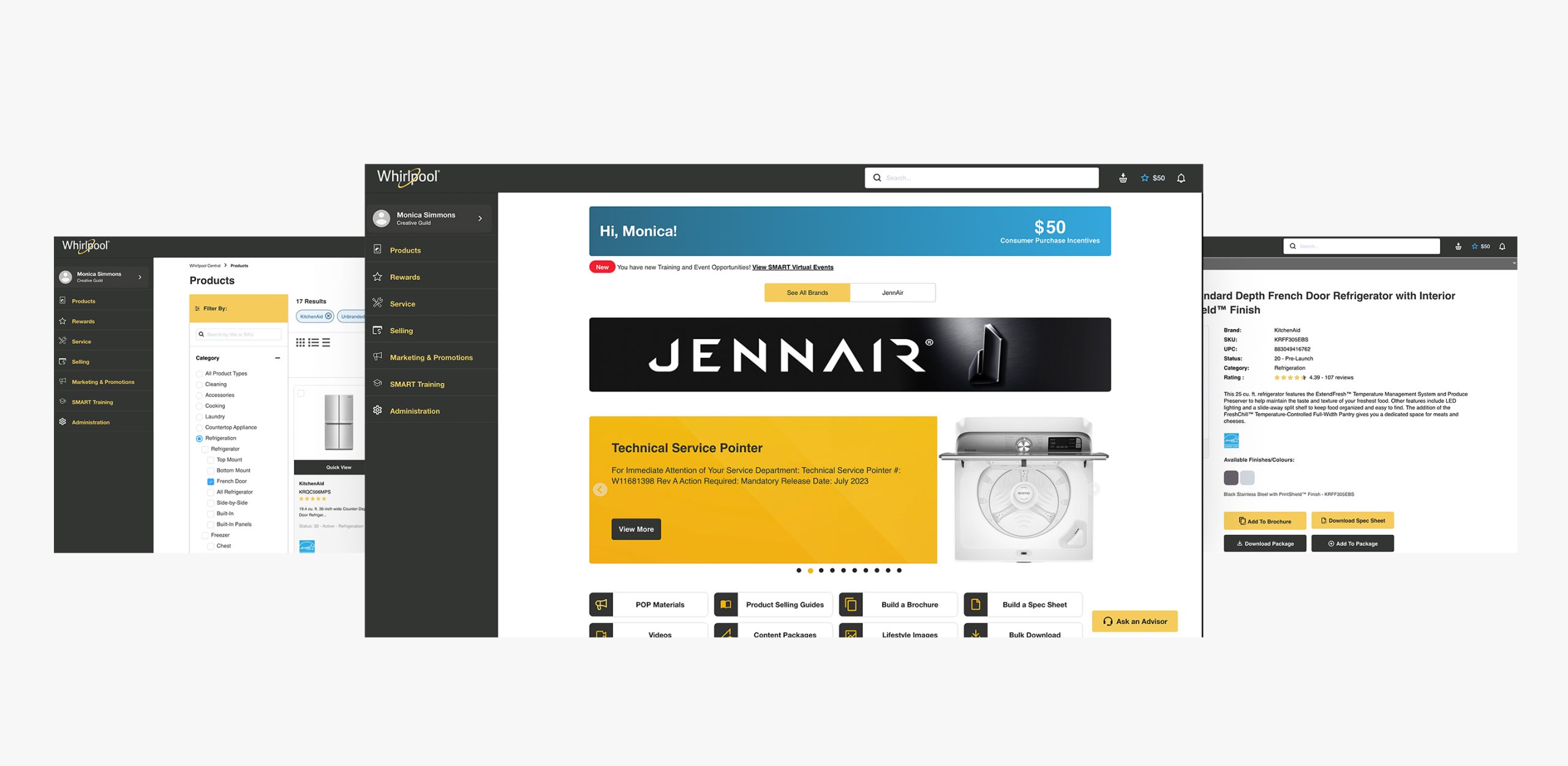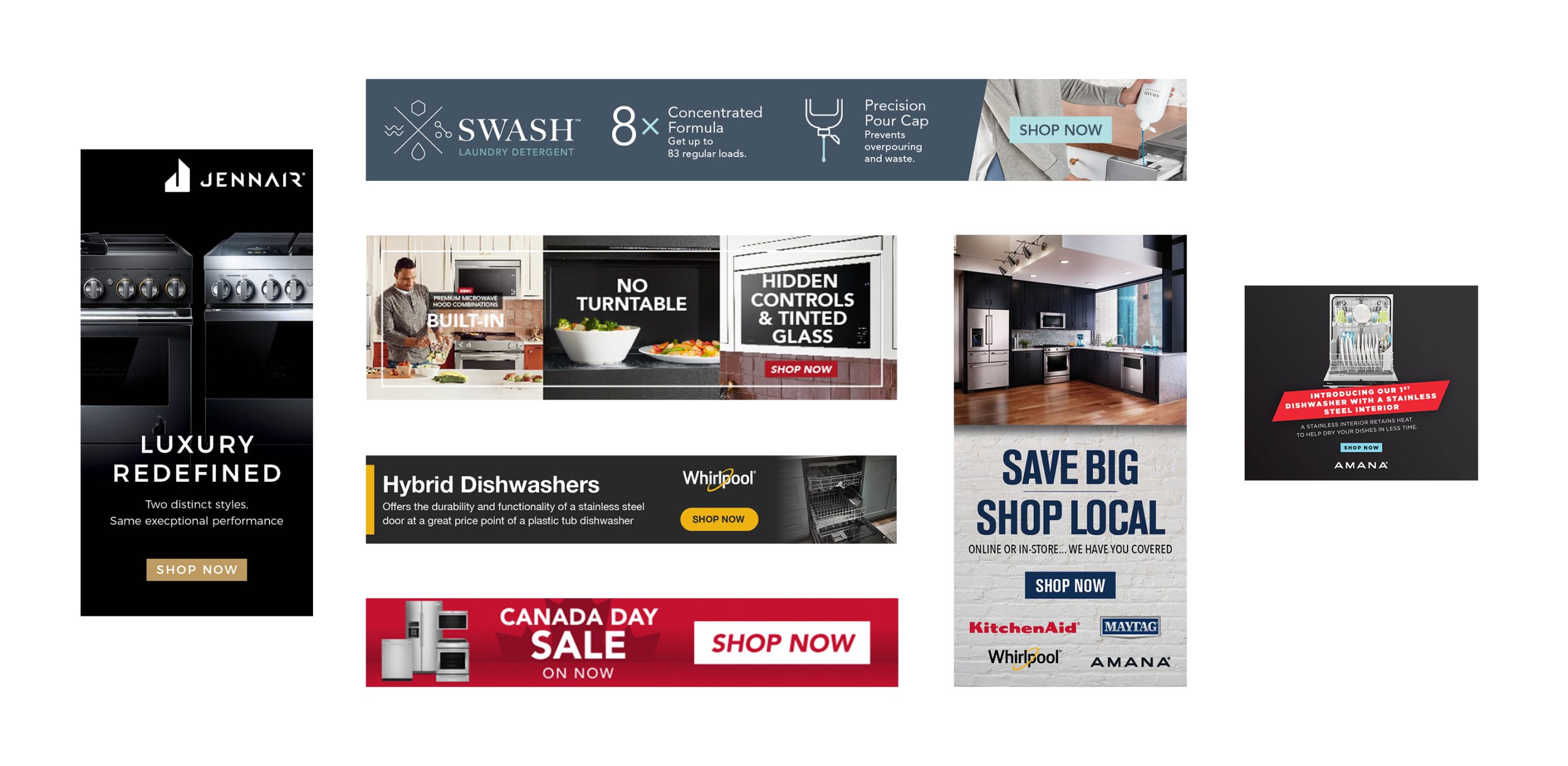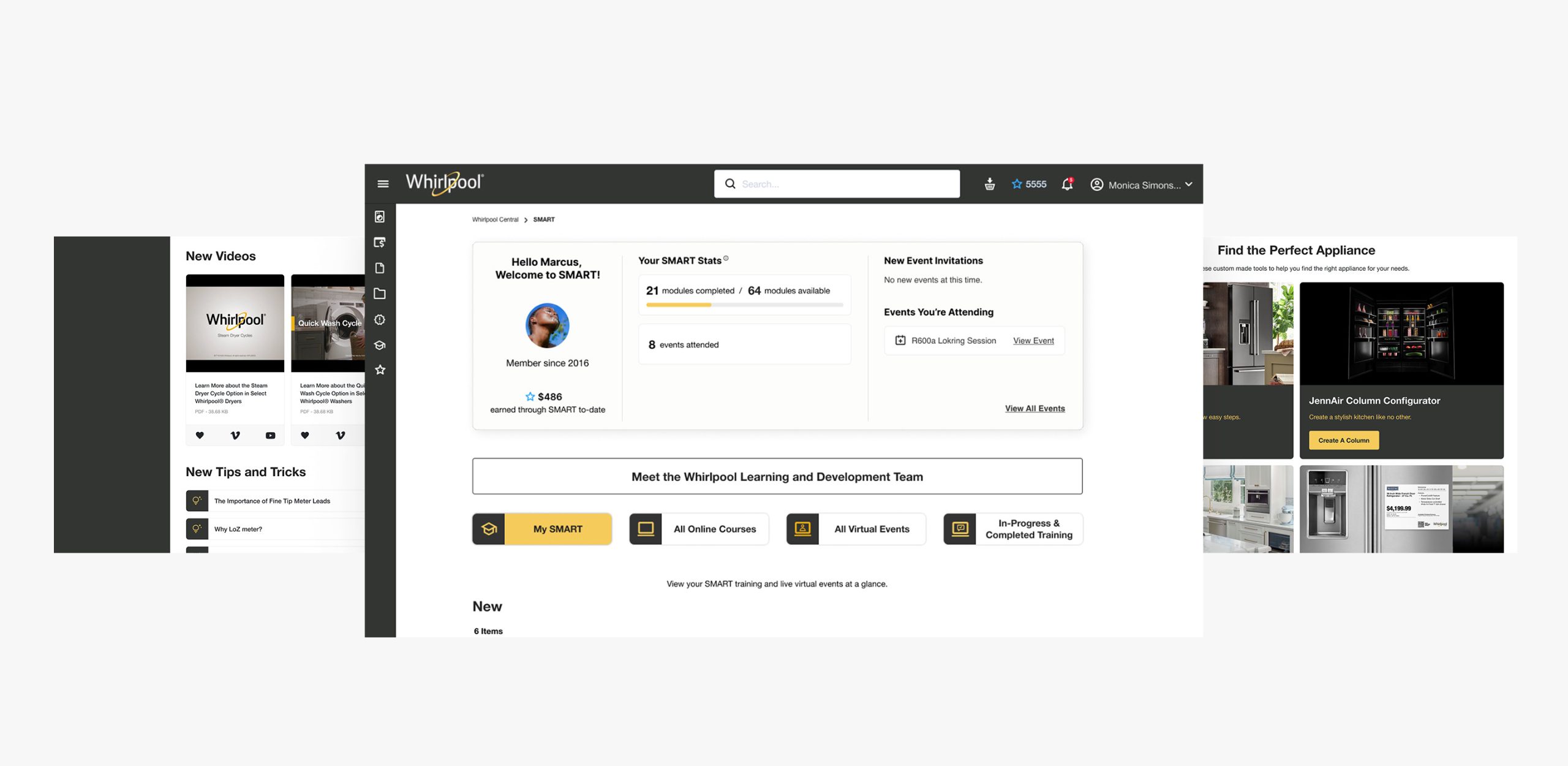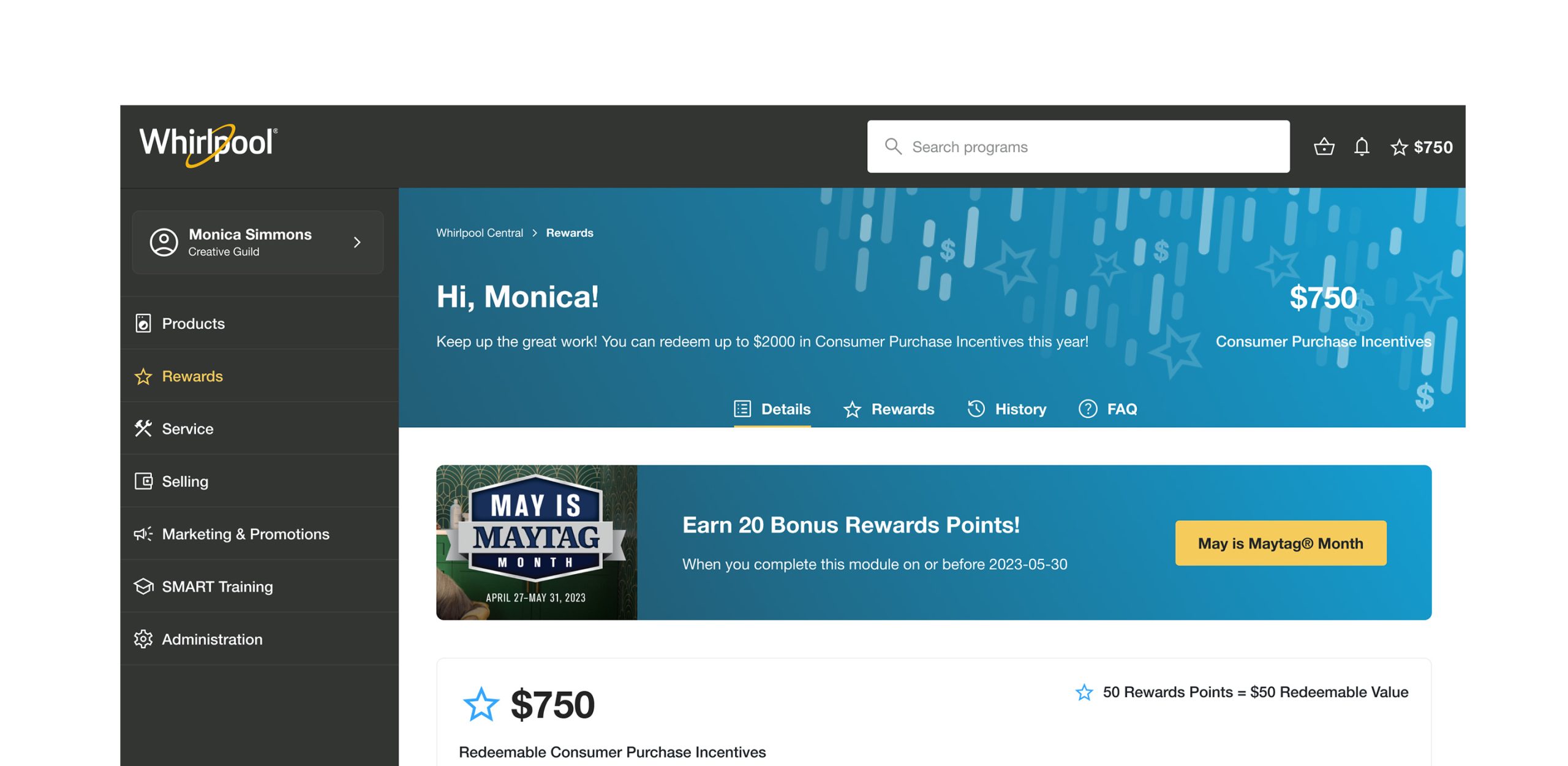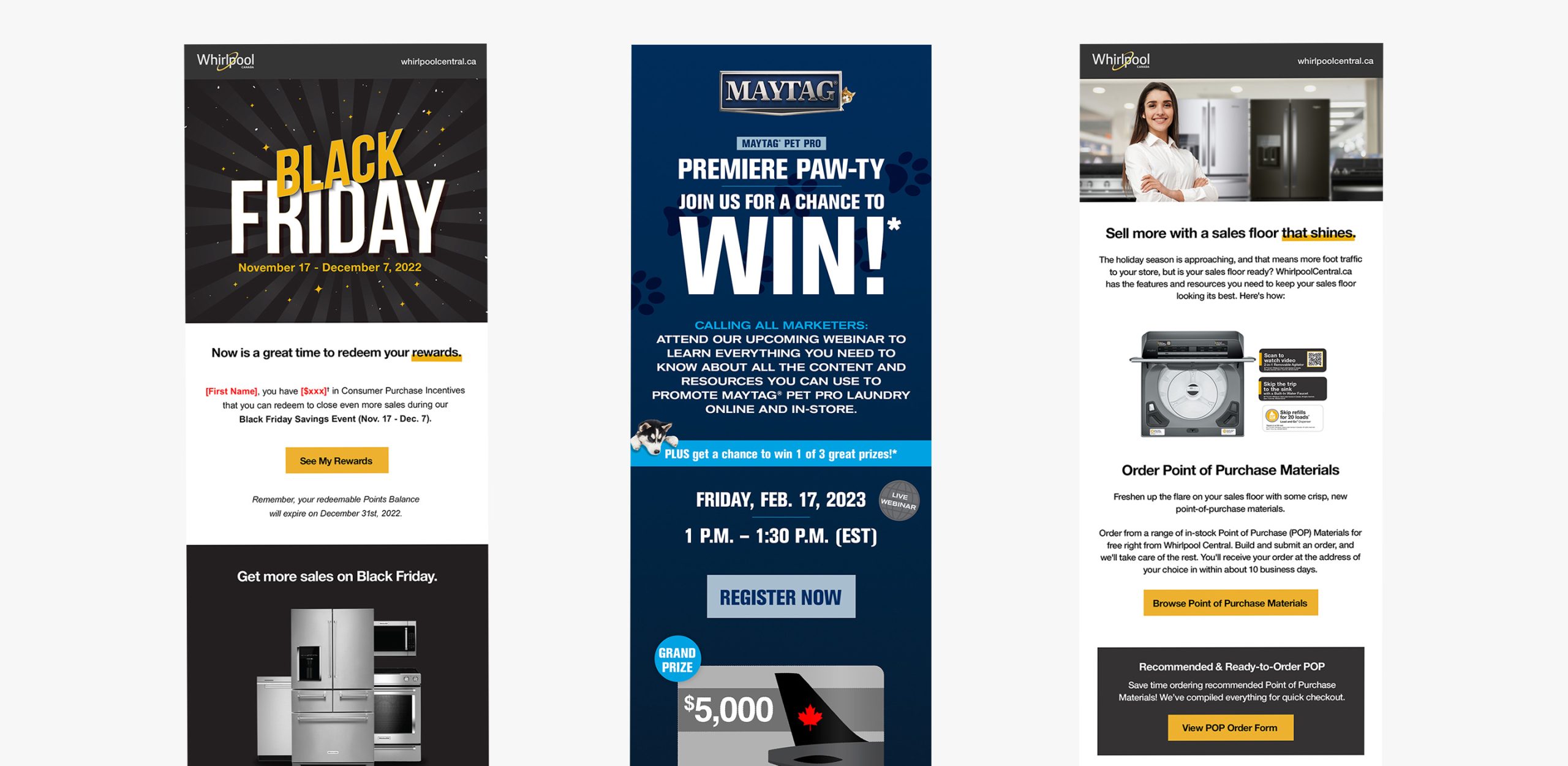 THIS WAS NICE TO HEAR:
"Creative Guild helped usher Whirlpool Canada into a new era of working B2B. WhirlpoolCentral.ca has modernized our approach to B2B relationships and the way we collaboratively get work done on scale."
KEVIN TURCHYN,
DIGITAL CHANNEL MANAGER, WHIRLPOOL CORPORATION